View Calendar
26/10/2023 10:00 AM - 2:00 PM
It is that time of the year again for our annual AAC Halloween Party. You are welcome to dress up if you want to. Come and enjoy some friends and fun.
We will be serving pizza for lunch.
A $5 admission fee for this event helps sustain our AAC programming.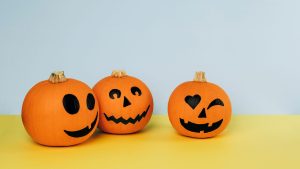 Please us the Eventbrite link below to register:
PLEASE PRE-REGISTER WITH EVENTBRITE (REGISTER HERE).