View Calendar
10/02/2022 9:30 AM - 2:00 PM
Come out and enjoy a Valentine's Party with yours truly! All participants are welcome!
A $5 admission fee would be greatly appreciated for this event.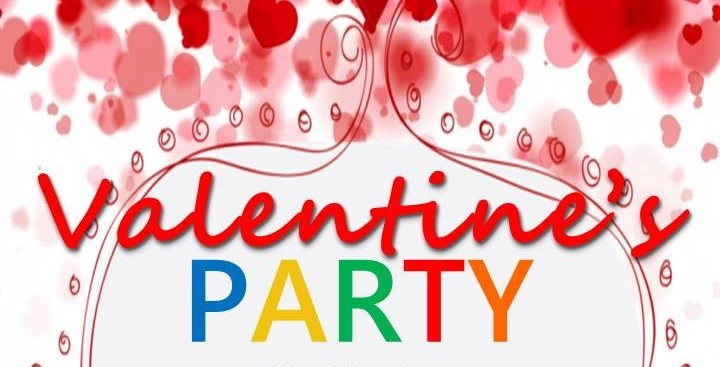 PLEASE PRE-REGISTER WITH EVENTBRITE (REGISTER HERE).
DUE TO LIFTING OF COVID PRECAUTIONS AS OF MARCH 1, 2022, UNTIL THAT TIME, PLEASE BRING YOUR FACE MASKS, MANDATORY MASKING AND PHYSICAL DISTANCING WILL BE REQUIRED.
THANK YOU FOR YOUR COOPERATION DURING THIS TRANSITIONING COVID TIME.