View Calendar
17/12/2021 10:00 AM - 1:00 PM
Come out for some exciting socializing and gather with friends whether you want to use the exercise equipment or walk the track. Lunch afterwards, next to Booster Juice, usually from 11:30 to 12:45.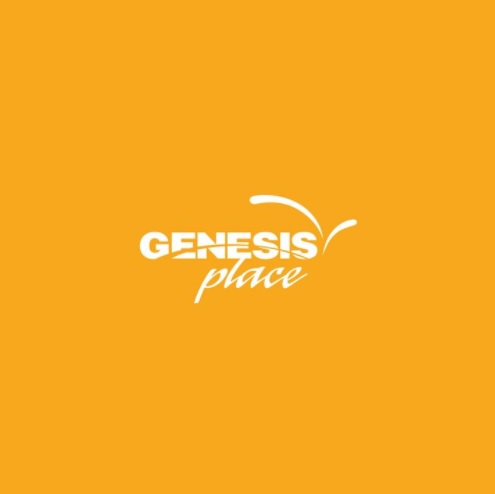 THIS AAC VENUE WILL HAVE COVID PRECAUTIONS, PLEASE BRING YOUR FACE MASKS, MANDATORY MASKING AND PHYSICAL DISTANCING WILL BE REQUIRED. PLEASE PRE-REGISTER WITH EVENTBRITE (REGISTER HERE). PROOF OF VACCINATION IS REQUIRED TO ENTER THIS EVENT.
THANK YOU FOR YOUR COOPERATION DURING THIS TRANSITIONING COVID TIME.