View Calendar
23/06/2022 10:00 AM - 1:00 PM
We will be having a potluck. The hotdogs, buns and condiments will be supplied, please bring a side/favorite dish to share with the group.
Meet us in front of Iron Horse for an exciting day of gardening and grounds keeping with friends.
The lunch will be promptly served at noon. Please be on time if you would like to enjoy.
A $5 admission fee for this event helps sustain our AAC programming.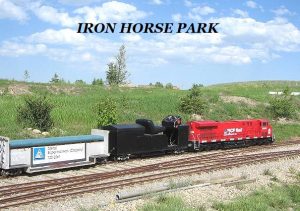 PLEASE PRE-REGISTER WITH EVENTBRITE (REGISTER HERE)
PLEASE RESPECT THOSE WHO ARE STILL NOT COMFORTABLE WITH THE REMOVAL OF COVID MEASURES, OUR VENUES HAVE AMPLE SPACE TO HONOUR THE MASKING AND PHYSICAL DISTANCING UNTIL EVERYONE FEELS SAFE TO REMOVE THE RESTRICTIONS. THANK YOU FOR YOUR COOPERATION DURING THIS TRANSITIONING COVID TIME.