View Calendar
09/09/2021 9:30 AM - 2:00 PM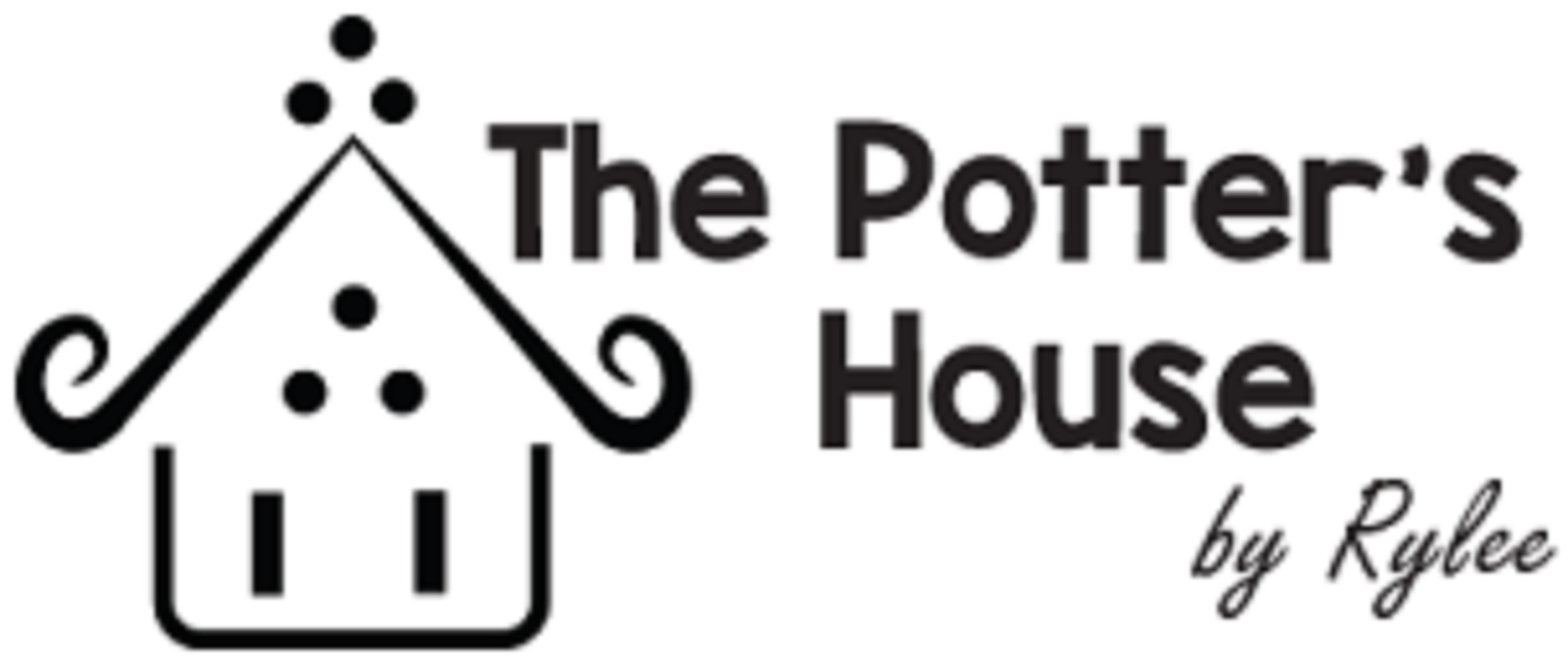 Come out and enjoy a pottery craft with Rylee!
Cost is $5 for this activity.
AS A COURTESY, SOME OF OUR GUESTS WILL STILL REQUIRE MASKING AND DISTANCING (regarded as continuing care settings). PLEASE ABIDE WITH THE COVID PHYSICAL DISTANCING REQUIREMENTS FOR THIS VENUE (FOR COVID STAGE 3 ONLY). ALSO, DUE TO COVID PRECAUTIONS, PLEASE BRING YOUR FACE MASKS (AAC WILL PROVIDE FOR THOSE THAT DO NOT HAVE FACE MASKS).
THANK YOU FOR YOUR COOPERATION DURING THIS TRANSITIONING COVID TIME.