Supporting Individuals with specific needs
Follow our "Events" page on Facebook and "Get Tickets" with EventBrite.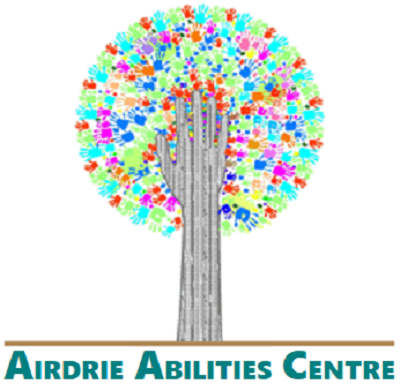 Come out and enjoy some activities, sing-alongs with Steve from the RCMP Special Detachment, and enjoy some table games, please bring your own lunch and drink.
A $5 admission fee for this event helps sustain our AAC programming.
PLEASE PRE-REGISTER WITH EVENTBRITE (REGISTER HERE).
PLEASE RESPECT THOSE WHO ARE STILL NOT COMFORTABLE WITH THE REMOVAL OF COVID MEASURES, OUR VENUES HAVE AMPLE SPACE TO HONOUR THE MASKING AND PHYSICAL DISTANCING UNTIL EVERYONE FEELS SAFE TO REMOVE THE RESTRICTIONS. THANK YOU FOR YOUR COOPERATION DURING THIS TRANSITIONING COVID TIME.
Barb Woolsey explains the AAC.
Proud artists at the AAC.
Banner dancing at the AAC.
A happy artist at the AAC.
Barb Woolsey in front of an AAC art display.
Noodle box art at the AAC.
A special flower from the AAC.
The AAC Pancake Breakfast.
The AAC celebrated Mother's Day.
Plenty of love at the AAC.
The AAC trip to The Potters House.
The AACS Valentine's Day party.
The AAC volunteer bottle drive.